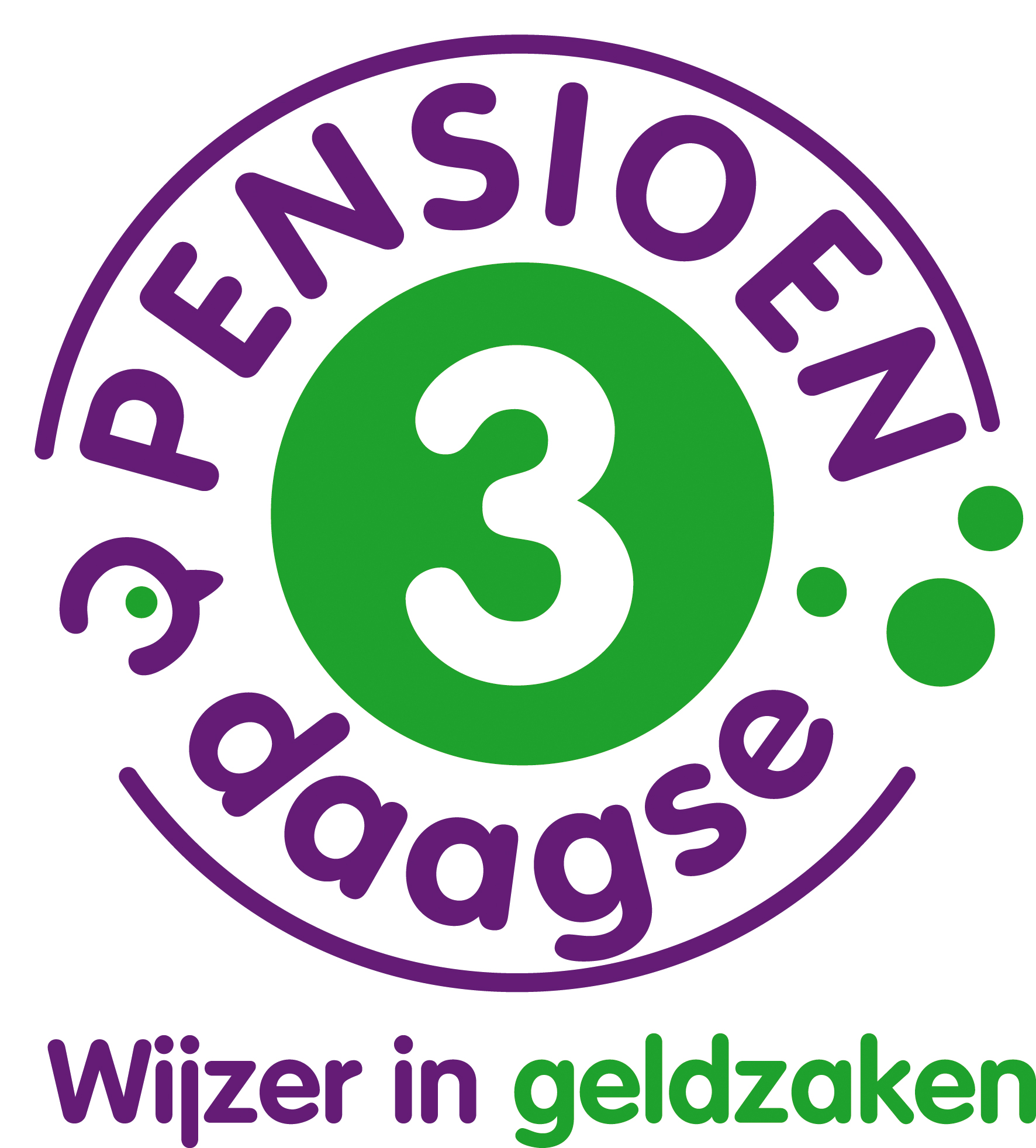 On November 3, 4, and 5, we will host the tenth edition of the national "Pensioen3daagse" event (Three-day pension event). This is an initiative of the "Money Wise Platform" which aims to better inform people in the Netherlands about their pensions.

This year, the three-day pension event will test your knowledge of your pension. On their website, you can perform a two-minute check to see if you have made the right arrangements for later life. You can also register to join one or more quick-fire webinars (these webinars are up to 20 minutes long).
Questions about your pension? We are here to help.
If you have any questions you have about your pension with PDN or are wondering whether a specific event could influence your pension (such as cohabiting, getting divorced, having a child, or working more or less hours), then our Pension Desk is ready to help you and answer all your questions. We can be reached Monday to Friday inclusive between 9:00 AM and 5:00 PM by calling +31 (0)45 5788100. You can also submit your question by email or by sending this contact form.
You can see how much pension you will receive from us by logging into My PDN Pension. Log in using your DigiD and see what you can expect to receive for your pension.
Want a quick overview of your pension with all pension providers? Then download the "Pensioenchecker" app.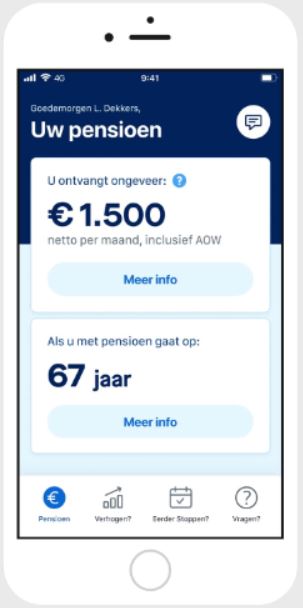 If you want a quick, well-organized overview of where you have accrued pension and how high your total income will be upon retirement, then download the "Pensioenchecker" app in the Google Play Store or in the App Store. You can also visit mijnpensioenoverzicht.nl and log in using your DigiD.