Board appointments approved by DNB
Published: 28-08-2023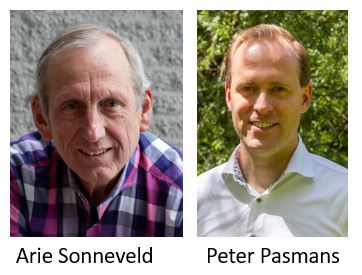 The vacant positions on the Board have been filled by the appointment of two new members. Both candidates were previously vetted by the fund's Supervisory Board and have now received the approval of the regulator, De Nederlandsche Bank. The new members are Arie Sonneveld, who will represent pensioners, and Peter Pasmans, who will represent the other affiliated companies in addition to dsm-firmenich.
PDN runs the collective pension scheme for 16 companies.

The appointment of Peter Pasmans ensures that the interests of all affiliated companies are now also formally represented on the PDN Board.

Taking up position on the Board creates a vacancy in PDN's Accountability Council.

Arie Sonneveld introduced himself in the July issue of PDN Magazine. We will also be introducing Peter Pasmans to you soon.