The amended version of the pension planner is available. We have been working hard on My PDN Pension and the planner in recent months and have now designed these to make it much easier for you to see your pension changes.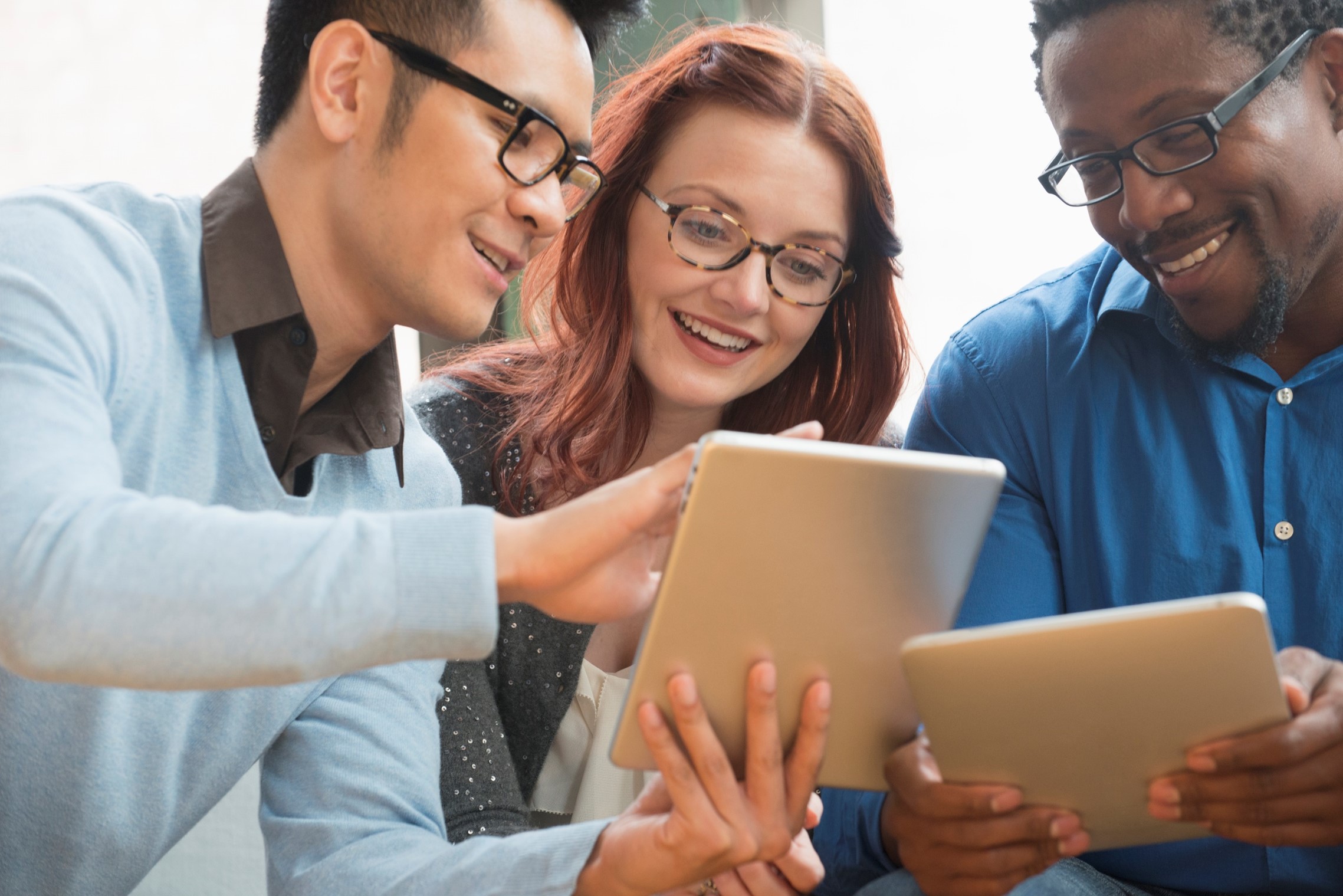 We incorporated the new 2023 figures in the pension planner. A lot has happened with respect to pensions since the last planner update. Interest rates increased significantly in 2022, which enabled PDN to increase pensions in July 2022 and January 2023. At the same time, the rise in interest rates made early retirement more expensive. As of January 1, 2023, the state pension amounts increased by more than 10% and the State Pension Age (AOW age) increased from 67 years to 67 years and 3 months. The taxes and healthcare contributions that everyone must pay in 2023 also changed.

Do you want to know what all this means for you?
Don't wait for your annual statement (UPS) to give your pension another MOT.

Check your pension now:
1. Go to the pension planner in 'My PDN Pension'.
2. Work out your income.
3. Go to the 'Nibud Pensioenschijf-van-vijf' calculation tool and work out your outgoings.
4. You'll now know whether your pension is healthy enough for you to do what you want.

Click here to go straight to your own 'My PDN Pension'.
Click here to go straight to the 'Pensioenschijf-van-vijf' calculation tool.
If you would like more detailed instructions, then please start your Pension journey.

Would you like to know more about the new figures and how these impact your pension? Read more here.