Rein Pikaart leaving, Arie Sonneveld joining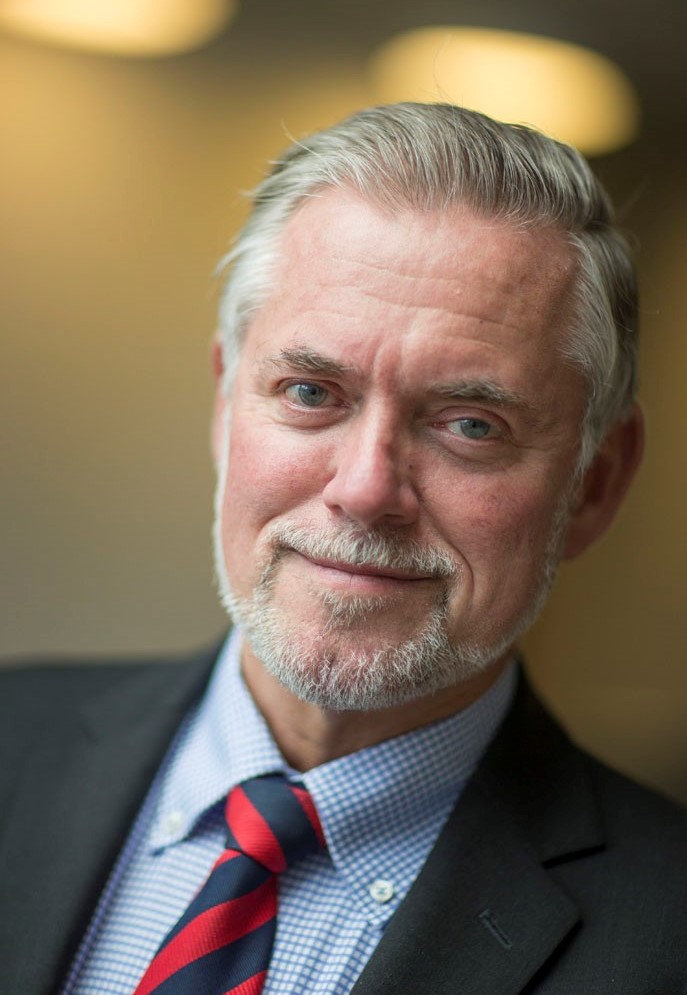 Rein Pikaart, PDN Board member representing pensioners and vice-chairman of the Board, has expressed his wish to step down from the Board before the end of his term. He will cease to be a member with effect from March 31, 2023. In the meantime, there will be a careful handover of Rein's work at the Board as well as on the committees that he was a member of. The Board respects Rein's decision and owes him a debt of gratitude for his hard work and commitment to the fund.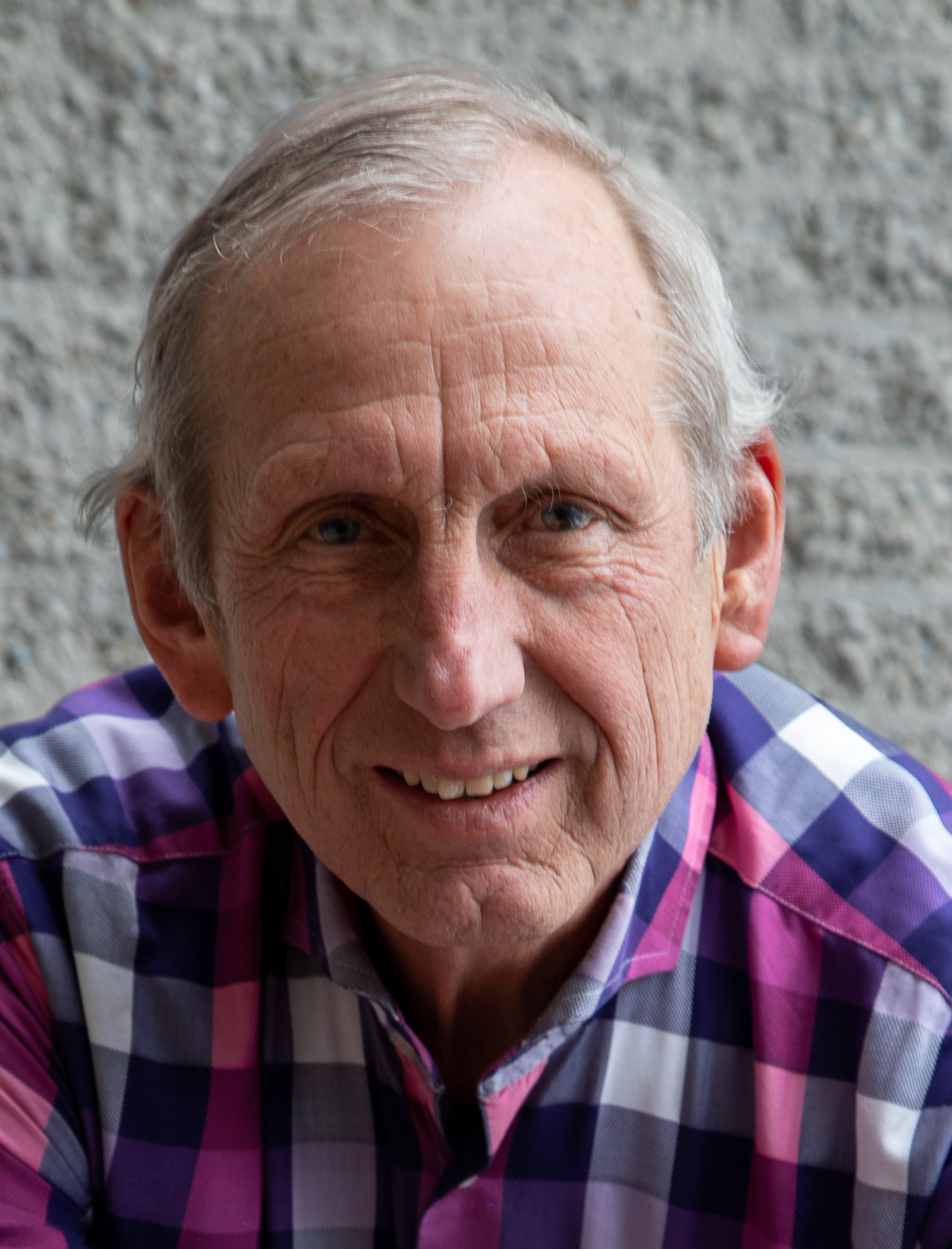 Rein's intended successor on the Board is Arie Sonneveld, who had previously been elected in the 2020 elections as a candidate representing pensioners. He is available and eager to fill the vacant position. Arie has embarked on a pension training course for Board members and will have gained suitability level 'A' in all focus areas upon assuming office. On January 23, he was appointed as a prospective General Board member and a listener at Board meetings as well as on the Investment Committee. Once he has successfully completed his training, the Board will appoint him as a Board member. His appointment will be formalized following approval by PDN's Supervisory Board and the regulator De Nederlandsche Bank (DNB).