The composition of PDN's Supervisory Board changed
Published: 12-01-2022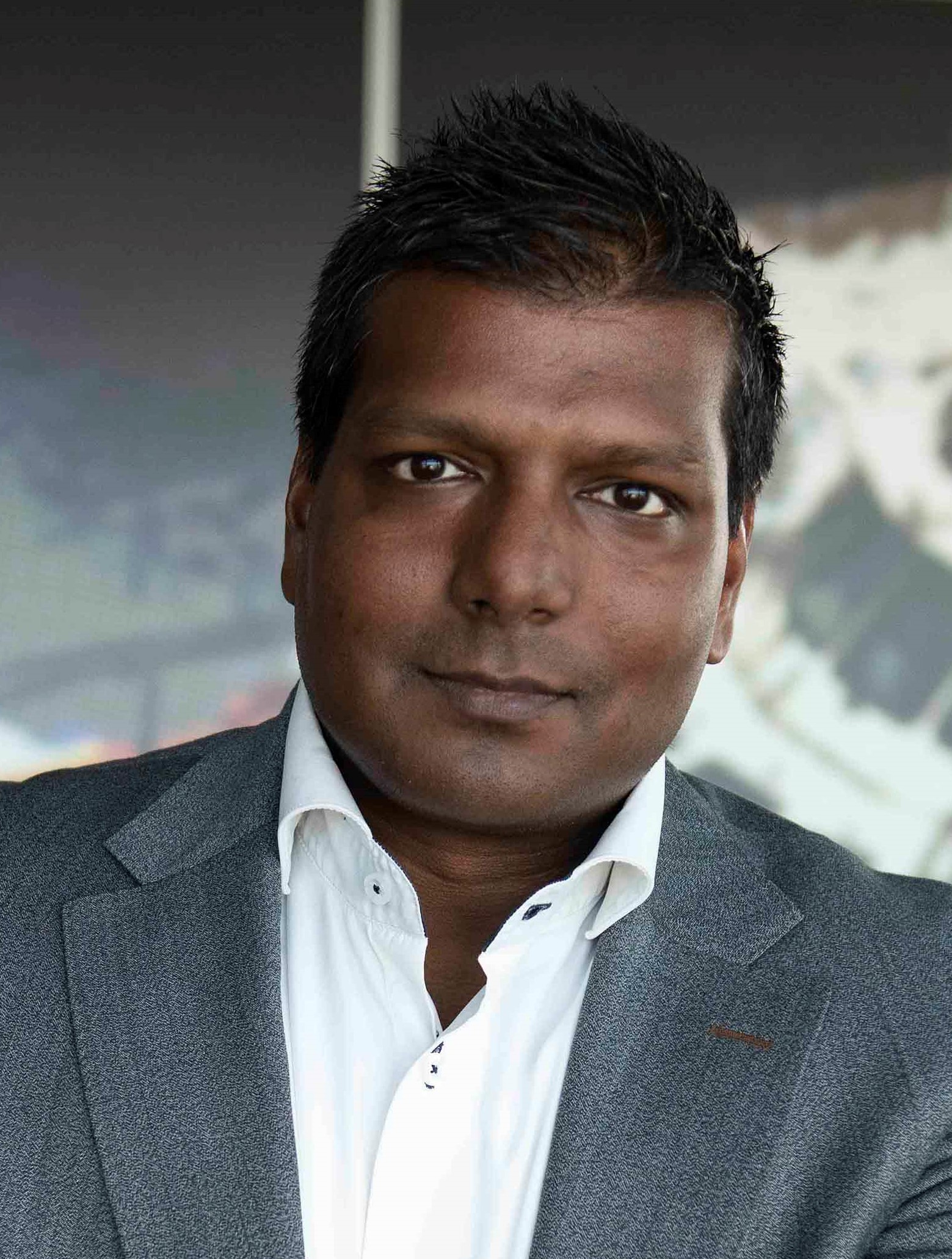 On January 1, 2022, the composition of PDN's Supervisory Board changed. Jac Kragt left the Supervisory Board because he reached his maximum term of office. Rajesh Grobbe (37 years old) was appointed as his successor. Rajesh has a broad range of experience in the pension sector and, in his role on the Supervisory Board, will primarily focus on the topics of financial and risk management in the fund.
Together with Margreet Teunissen (the Chairman) and Mila Hoekstra, this means that we once again have a complementary and diverse team on the Supervisory Board available to assess and discuss the developments in PDN with the Board and the Accountability Council.

The Board thanks Jac for his years of commitment to the Pension Fund and wishes Rajesh every success in his new role.